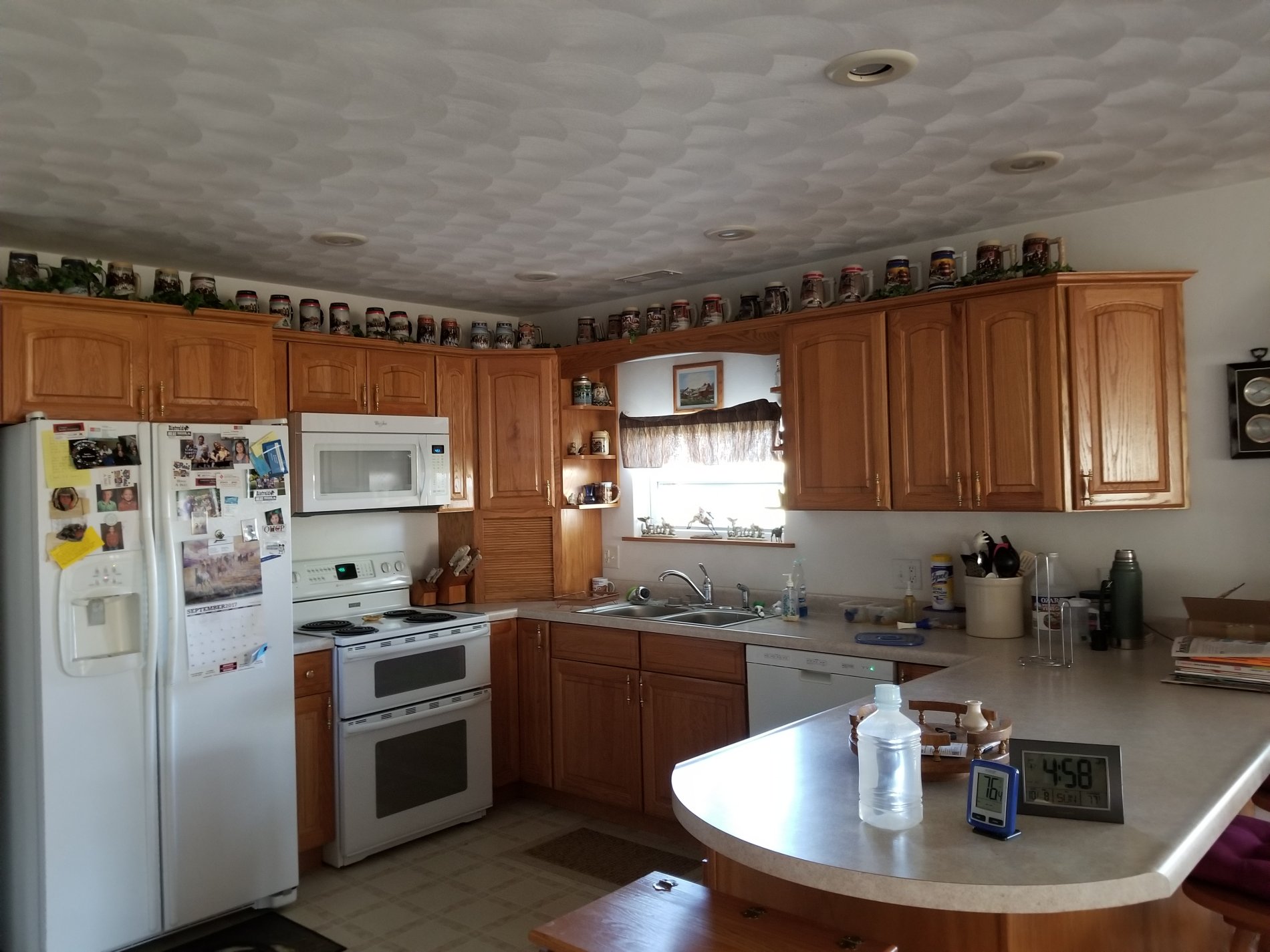 John Hoyt
Estate Auction
Land, Farm Equipment, Guns and Household
Saturday Sept 14 10:00 A.M.
Location 1547 100th Ave Knoxville IA
Directions, from Hwy 5 , take exit 64 go south .8 miles to Nevada St. 1 mile west to 100th ave
Real Estate Parcel 1, 133 acres M/L of farmland with 75 acres M/L tillable with 54.1 average CSR 2, the land is available for the 2020 crop year. The Farm has 4.73 acres in CRP for the 2020 crop year
Parcel 2 , 5.7 acres M/L with a 2400 SF home with attached garage , 2 bedroom , 2 bath, appliances ,built around 2002, and out buildings,
Terms are 10% down day of sale, Balance upon closing, taxes will be prorated.
There is no reserve on the real estate it will sell to the highest bidder.
John Hoyt Estate
To view the property call Sonya at 641-780-1309, or Brad at 641-780-4077
Fred Kreykes closing attorney.
Farm Equipment
Kubota 4050 DT 4x4 , with Westendorf loader , bale spears and 6 ft. bucket, Oliver 1600 gas NF, 706 Farmall gas fast hitch with loader and bale stabber, fast hitch blade, 2008 Ford F 150 ext. cab 4x2 auto transmission 81500 miles ,1995 Ford F250 flatbed pickup with Diesel engine ,1999 Ford F150 2 wheel drive 5 sp manual 6 cylinder ,23 HP Cub Cadet Zero turn mower, Troy bilt rear tine roto tiller, Polaris Sportsman 500 4 wheeler, Agco 3 pt. disc mower, Woods 3 PT mower, Viring skid loader grapple bucket, Tree Terminator skid loader tree shear, skid loader post hole digger, Nolts500 3 Pt plastic mulch lifter, Compact RB448 raised bed mulch layer , Nolts garden planter, IH 14 ft. disc, HS 8 wheel hay rake, Field cultivator, harrow, Shaver 3 pt. post driver, series 20 grain o vator, cattle gates and head catch corral gates, hay rings, creep feeder, 3 pt. bale spears, 3 pt. bale unroller, small 3 pt. 12 volt sprayer, Hampton hog cart, gooseneck trailer, feed bunks, 4 12x 21 Porta Huts, 20th Century welder, air compressor, Radial arm saw , table saw, Chop saw, plus a couple of hay racks full of shop tools and equipment, Approximately 80 large round bales of alfalfa and grass mix hay from 2018
Household, collectables and guns
Marlin 22 semi-automatic rifle, Westernfield 12 gauge pump, Mossberg 308 bolt action, Hi-Point 45 ACP hand gun, Barska scope, 3 pc bedroom suite, lift chair, large TV, china cabinet, large recliner, large rocker, wicker furniture, Roper refrigerator Whirl Pool upright freezer, a large collection of Budweiser beer steins, JD collector items, plus more items normal found on a house hold auction.
Sale conducted by Tri County Auction
Brad Veenstra 641-780-4077 Ray Veenstra 641-793-2779
Terms are cash or check, Announcements day of the sale take precedence over any written ad
www.tricountyauction.com